Kim Victoria Cattrall
By Kirsten Garbutt, 21 Aug 2012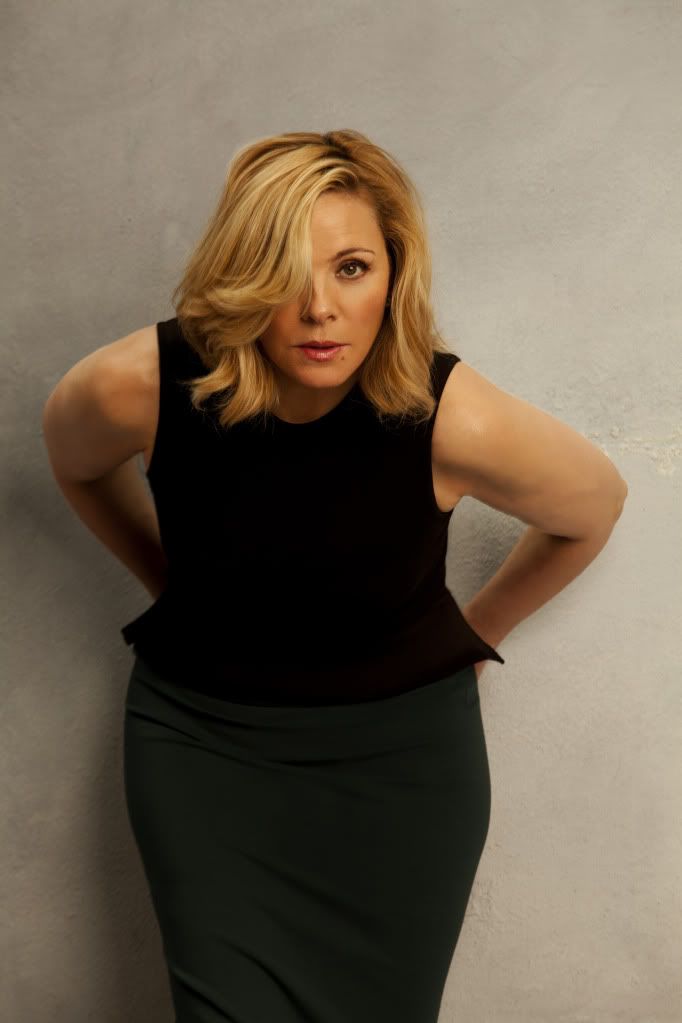 Born:
August 21, 1956
Where: Mossley Hill, Liverpool, England (Emigrated to Canada at the age of 3)
Interesting note:
Cattrall began her career before graduating from high school in 1972, when she left Canada for the United States. There, she attended the American Academy of Dramatic Arts and upon her graduation signed a five-year movie deal with director Otto Preminger, making her film debut in Preminger's Rosebud in 1975.
Notable Achievements
Kim Cattrall was nominated 3 times for a Golden Globe Award for her role as Samantha Jones in the HBO series Sex & the City, taking the award home in 2003.

In 2002 and 2004, her and fellow cast members of Sex & the City took home a Screen Actors Guild Award for "Outstanding Performance by an Ensemble in a Comedy Series"

Kim Cattrall was inducted into the Canadian Walk of Fame in 2009 in the Actor category.

In 2012, Kim was inducted into the Comox Valley Walk of Achievement as an Actor/Writer/Producer.
We at PIE Media Group were privileged to sit down and have a candid chat with Kim Catrall about her life and being a recent inductee into Comox Valley Walk of Achievement earlier this year.
"To Canadians, Kim Cattrall is not just the sexy sirens she plays on the screen but has also become a national icon for success, determination and drive"
"When she steps forward to receive her award as the 2012 Walk of Achievement recipient from her childhood home of Courtenay, BC the crowd erupts into applause, celebrating not only her achievements in Hollywood but also her role as a champion of the cause to financially support the arts."
To view the full article written by
Kelly Thompson
pick up the PIE Bookazine Part 7 In Chapters & Indigo Bookstores Canada-wide. You can also view us online world wide by subscribing and downloading the latest issue and back issues plus exclusive photography and videos at
PIE Bookazine
.
This interview was made possible by the tireless efforts of our Editor and Chief,

Sandra Roberts

.
Photographer: Timothy Green-Saunders